Celtic Mist: Exploring Cornwall and the Isles of Scilly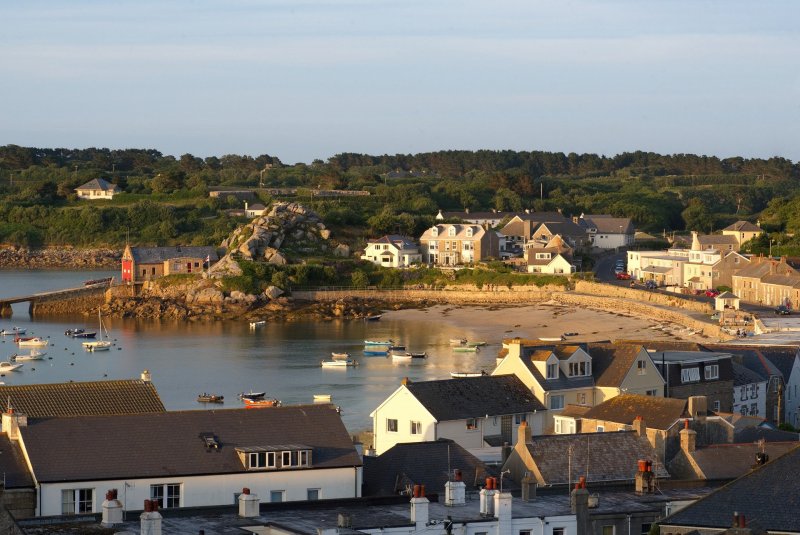 The County of Cornwall in southwestern England is the ancestral homeland of the Cornish people, while the Isles of Scilly form an archipelago roughly 45 kilometres off the Cornish coast. This website is dedicated to this remarkable region, which attracts thousands of visitors every year thanks to its relatively warm climate and its thousand-year-old Celtic history.
Here, readers will find numerous well-researched articles about County Cornwall and the nearby Isles of Scilly and the friendly people who live there. Visitors to this site can also discover detailed descriptions of all the region's most important attractions, along with its most highly-rated cafes, restaurants and hotels.