Celtic Mist: Exploring Cornwall and the Isles of Scilly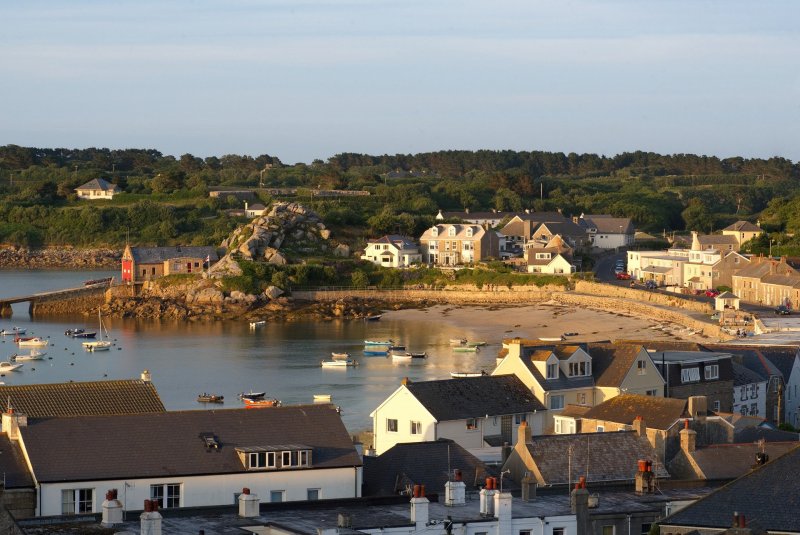 The County of Cornwall in southwestern England is the ancestral homeland of the Cornish people, while the Isles of Scilly form an archipelago roughly 45 kilometres off the Cornish coast. This website is dedicated to this remarkable region, which attracts thousands of visitors every year thanks to its relatively warm climate and its thousand-year-old Celtic history.
Here, readers will find numerous well-researched articles about County Cornwall and the nearby Isles of Scilly and the friendly people who live there. Visitors to this site can also discover detailed descriptions of all the region's most important attractions, along with its most highly-rated cafes, restaurants and hotels.
27 May 2022
One of Cornwall's most popular attractions, the Boscastle Museum of Magic and Witchcraft, is said to contain the world's most extensive collection of magic- and witchcraft-related artefacts. Founded in 1951 by Cecil Williamson (who was a prominent local magician), the museum is located in the Cornish village of Boscastle.
19 Apr 2022
Situated on a craggy peninsula overlooking Cornwall's coast, Tintagel Castle was, according to legend, a favourite haunt of King Arthur and the Knights of the Round Table. It was built in 1140 AD on the site of an earlier settlement believed to date back to the Dark Ages.
12 Mar 2022
Said to be home to the legendary Cornish giant, St. Michael's Mount is a rocky island that sits off the coast of Cornwall's town of Penzance (made famous by the Gilbert and Sullivan opera). Easily accessible by ferry, the island boasts numerous tourist attractions, including a medieval castle and subtropical gardens.